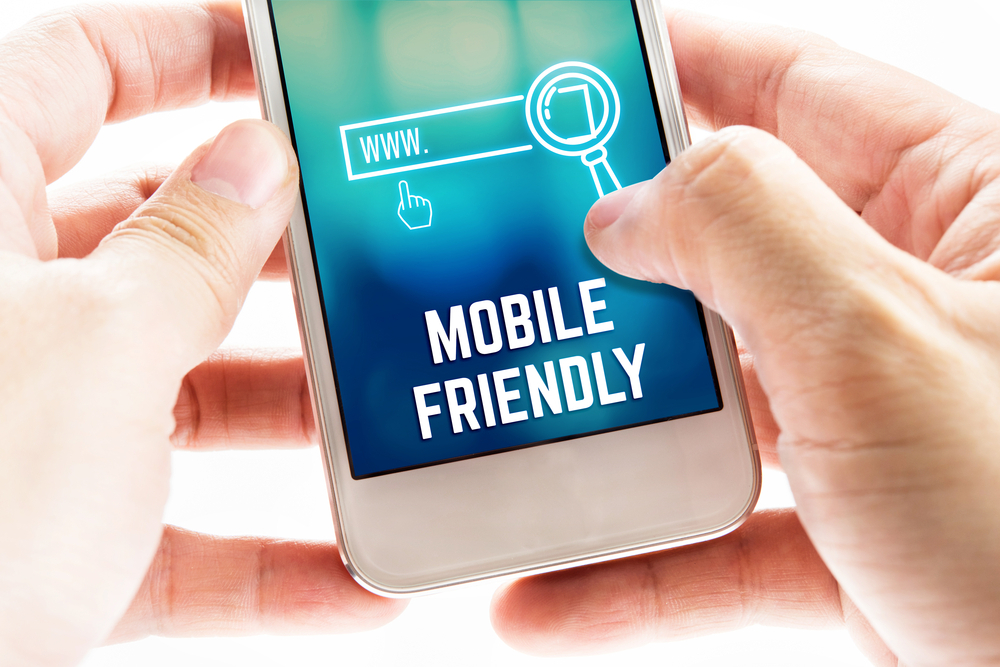 16
Apr
responsive website development
Apr 16 2020
Making a website mobile ready is pretty high on the request list for businesses and However, there is a flurry of terms surrounding mobile. Mobile friendly, mobile-optimized, and a newer term: responsive design. What is the difference between them? Why is it important?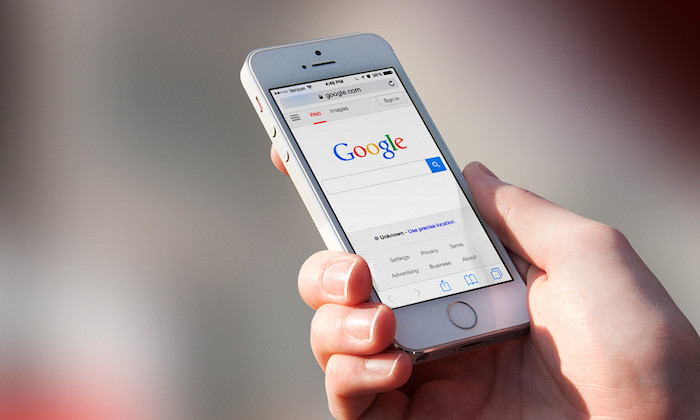 Mobile friendly refers to a site that displays accurately between your desktop/laptop computer and a mobile device such as a handheld phone (iPhone, Android, Blackberry) or tablets (iPad, Kindle, Galaxy, etc.). While it will appear smaller on a phone and may not work perfectly on a touchscreen tablet, a mobile friendly website will be perfectly functional. Many developers view mobile friendly as a "best practice" for all website developments.
Ensuring your website is mobile friendly is critical. As we discussed above, the percentage of mobile users is quickly rising. What are the essential features of a mobile friendly website?
Text-based phone numbers, physical addresses, or email addresses that can trigger a call, directions, or email message from your mobile device

Slideshows or image rotators that function without Flash support (Adobe Flash is not supported by Apple and some other mobile devices)

Small image sizes to allow for fast loading over mobile connections—don't count on even a 3G connection

Today, many people use their smartphones as their sole computer. There are 3 billion people with smartphones, and 1.3 billion who own computers.

Mobile traffic increases year over year, says Pete Polgar, Chief Marketing Officer at

Clikz Digital

, a digital design and marketing agency based in Little Falls, New Jersey, and is poised to

surpass desktop traffic

.

"A phone is more versatile and provides more value to the end-user than a computer," he says. "You will see a massive increase in phone usage over the next few years as the technology gets cheaper."

If your website isn't mobile-optimized, you're missing out, says Polgar. He points out that

Google will not rank your site highly

if your website is not mobile-friendly. "If your users have a mobile bad experience, they are most likely not returning your website," he adds.
Do You Need An App For That?
The iPhone also introduced the concept of apps that companies can build for their customers. But does your company need one? Felten says you should make sure that your website is strictly informative.
If your company provides daily functions — like booking a service, checking a balance, or ordering a product, it may be best to create a companion app.