Payment Gateway Development
Our Payment Gateway Development Services- Friendly & Reliable!
If planning to use this online payment mania to the fullest, all you need to do is opt in for our payment gateway development services. We have been working on e-portals for long and this has given us the capacity to understand how e-commerce payment modes are to be integrated.
With the easiest integration, completely online onboarding, feature filled checkout and best in class performance. Quickly go to integration with BDSD.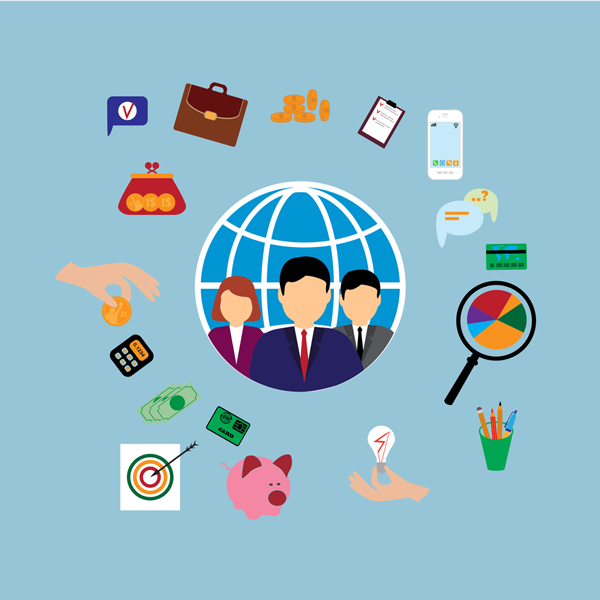 With an aim to build a safe platform for all the online transactions occurring on your site, our team of developers is going to integrate all payment gateways that you want to go with. Complete focus would be given to make sure that the transactions end up being safe and this is the trait that makes us score high amongst the competition. We are going to develop a gateway in such a way that processing payments and facilitating sales is going to get breezy. Our coders needs how to deal well with the sensitive information and would make sure that the coding done is a safe one to an extent that no one finds it easy to crack. Sunray Web Solutions is one of the most trusted name in the industry for payment gateway development, you can go with us confidently!