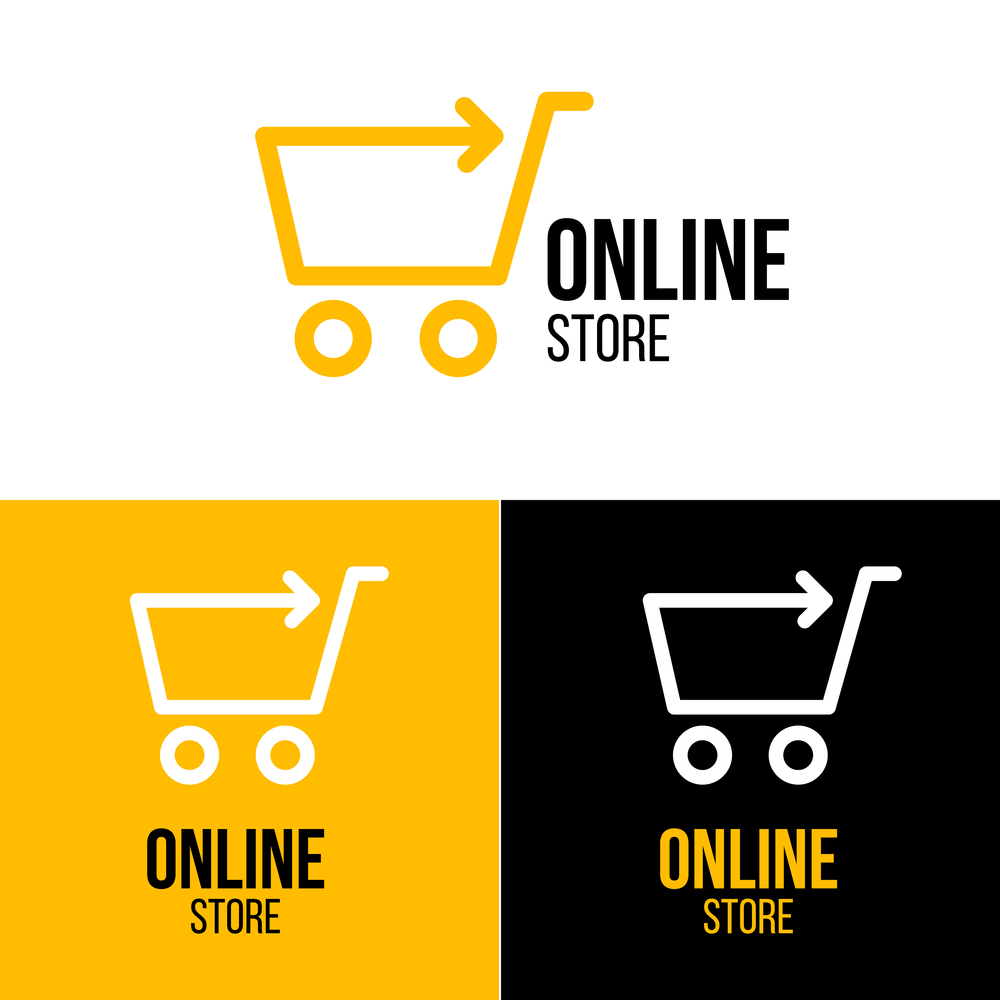 16
Apr
Shopping Cart / Online Ordering System / Online Payments
Apr 16 2020
How Does Shopping Cart Software Work?
An online ordering system (separate from your regular website). Usually these supply HTML code for "order buttons" that you can paste into pages on your regular website. Your customer looks through your website to pick out products, but when she clicks on the order button, she is transported to the ordering system (usually hosted on an entirely different website) to complete the transaction.
A store-building system, on the other hand, handles your webpages as well as orders on the same site.
Some setup must be done in the HTML code of the website, and the shopping cart software must be installed on the server which hosts the site, or on the secure server which accepts sensitive ordering information. E-shopping carts are usually implemented using HTTP cookies or query strings. In most server based implementations however, data related to the shopping cart is kept in the session object and is accessed and manipulated on the fly, as the user selects different items from the cart. Later at the process of finalizing the transaction, the information is accessed and an order is generated against the selected item thus clearing the shopping cart.
Shopping cart software can be generally categorized into three types of E-commerce software:
Open source software

: The software is released under an

open source licence

and is very often free of charge. The merchant has to host the software with a

Web hosting service

. It allows users to access and modify the source code of the entire online store.
Licensed software

: The software is downloaded and then installed on a

Webserver

. This is most often associated with a one-time fee, the main advantages of this option are that the merchant owns a license and therefore can host it on any web server that meets the server requirements.

Hosted service

: The software is never downloaded, but rather is provided by a

hosted service provider

and is generally paid for on a monthly or annual basis; also known as the

application service provider

(ASP) software model. Some of these services also charge a percentage of sales in addition to the monthly fee. This model often has predefined templates that a user can choose from to customize their look and feel. Predefined templates limit how much users can modify or customize the software with the advantage of having the vendor continuously keep the software up to date for

security patch

es as well as adding new features.
If you're selling only a few products, just an online ordering system will do fine. But when you try to display and sell 50 or 100 or 1,000 or 100,000 different products, you'll need store-building, catalog-managing system, that produces and manages the product pages for each of your products.
The term "shopping cart" is inadequate to describe all the functions of the variety of modern e-commerce systems. "Storefront software" might be a better term. But, like it or not, the term "shopping cart" has stuck, so that's the term I'll be using throughout this book — "cart" for short — as a generic term to refer to both types of systems. To distinguish between the two I'll refer to an "online ordering system" or a "store-building system."